Know-how and recognition our our company bring us to work on national projects as well as world-scale projects.
See below a short preview of our partners:

If you need more information or references, please contact us:
This email address is being protected from spambots. You need JavaScript enabled to view it.
An experienced engineering team
The ICARUS engineering team has the proper commitment and experience to provide you with a wide range of high-level engineering services where under design, analysis and testing services. Advanced software tools and technologies are necessary to develop the high performance products you are searching for.
Software we use :

FEA

Samcef field
Siemens NX
Siements SimCenter

CAD

PTC Pro Engineer / Creo

Autodesk AutoCad

SolidWorks

CAM
CALCULATION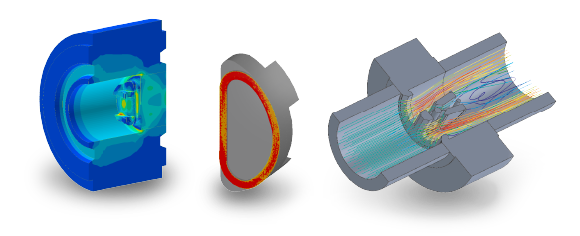 Engineering services we can offer you
Design and manufacture tailor-made products
3D modelling services
FEA Analysis
CFD Analysis
Calculations notes (ASME, EN, Codeti, ... )
Reverse engineering
The quality of our products, the most stringent respect of technical specifications, the perfect understanding of every client need,... All these points stand as the center of our priorities.
Dimensional Analysis
Specific measurement tools
FARO 3D measuring arm
Wenzel 3D measuring table
Profile projector
Coating thickness measurement tool
Ultrasonic thickness measurement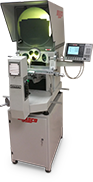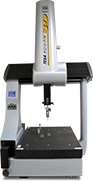 ---
Test range
Non-destructive tests
Dye Penetrant test
PMI
Feritscope®
Hardness
Ultrasonic test
X-ray
Pig gauge trial
---
Testing
Simulation of extreme conditions
Specific service or environment
High pressure ( air / gas / water )
Fugitive emission test (helium)
Cryogenic test
Fire test

---
Certifications
Please have a look at our certification list on Documentation page.
In order to meet you need the best possible way, ICARUS has developped a proven project management system, which helps to prepare, drive and validate the fullfilment of your orders.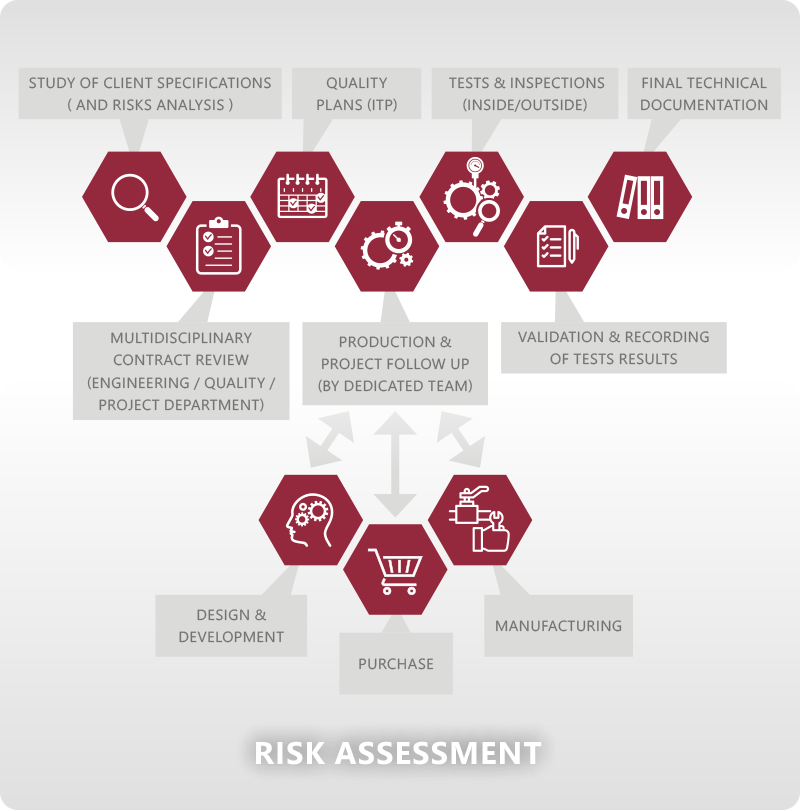 Machining
Our facilities, mainly equipped with CNC machines (milling & drilling) allow us to manufacture from the beginning to the end our range in an utmost way of accuracy and quality. Also it allows us to adapt our productivity for small and large series.
Our last investments in our production tools allow us to machine steel pieces of more than 500 kg in weight.
Our main tools are :
5 numeric mills
7 Numeric machining centres
2 Numeric hacksaw
Etc…
Protection & Painting
A safe and environment friendly facility.
Our Paint workshop is fitted with an corundum blasting ''chain'' for the preparation before painting as well as humidity and temperature monitored cabinet to enhance the drying parameters.
This technology allow us to perform rustproof ''offshore'' specification painting, according to the following standards :
NF EN ISO 12 944 :
"Paint systems for corrosion resistance of steel structures".
Standards NF T 34 550 to NF T 34 555 and NFT 34 600 :
"Paint and coatings – Paint systems to protect steel structures".
And all kind of paint system according to customer specifications. Technical mastery of GS-EP-COR 350 (Total Specification).
This work is performed by skilled workers and certified by a third party (ACQPA or FROSIO).
Stainless steel are treated on a separate chain for stripping & passivation.